Medical Manufacturing
to Mountaineering:
KMC Engineers Take It To The Top
Mechanical engineer Austin Lines took us to the unsummited Pt 5318 "Forbidden Mountains" peak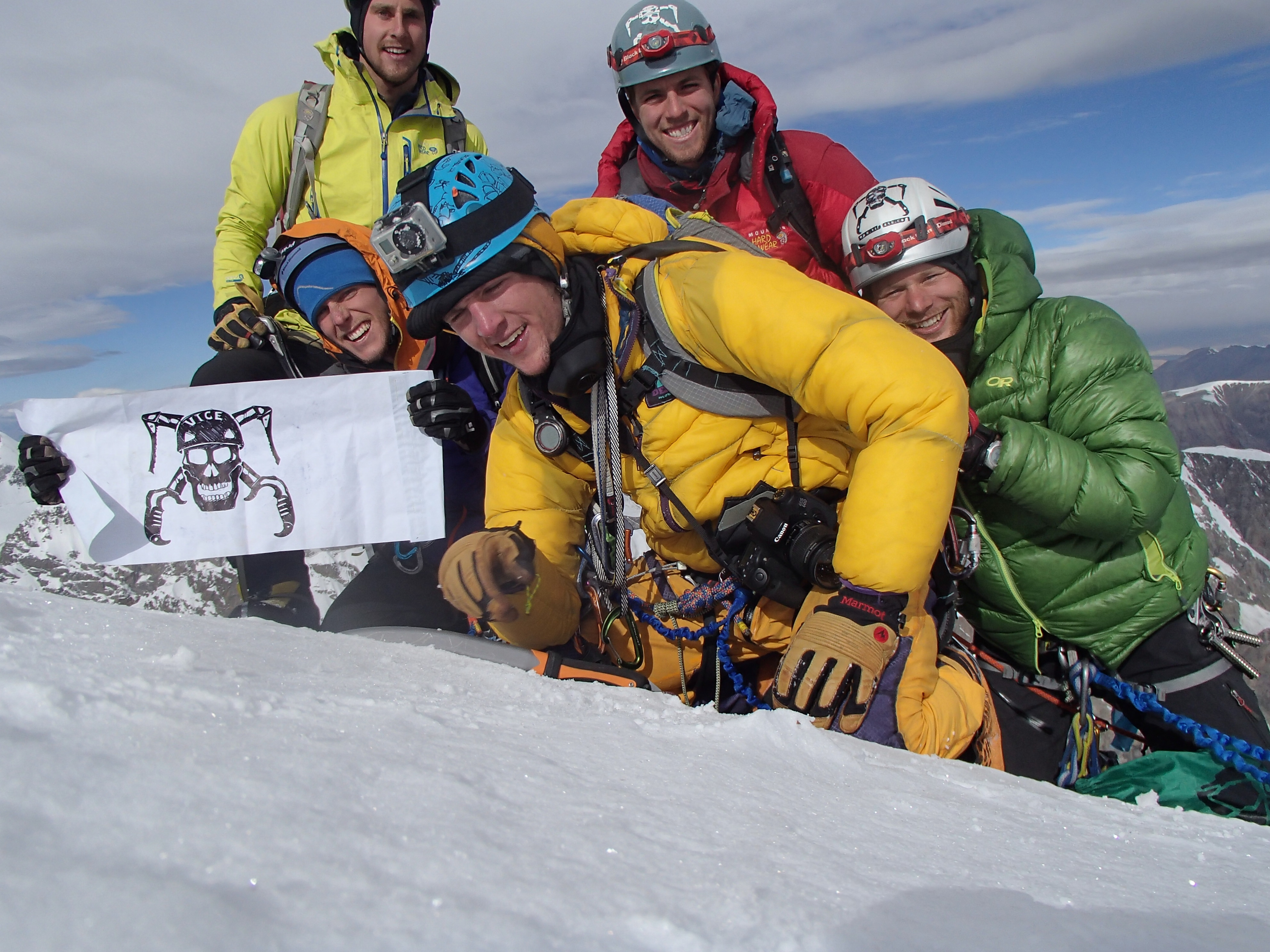 Have you done something that nobody has ever done before? That's what KMC Systems mechanical engineer Austin Lines and five other Vertical Ice Climbing Enthusiasts (VICE) members did as they summited Kyrgyzstan's Point 5318 mountain. Austin has been with KMC since November 2011, testing and designing medical systems.
We followed Austin over his 30-day expedition, tracking his journey and receiving daily updates starting from his July 4 arrival in Bishkek. Take It To The Top with Austin as we share his VICE Expedition on our blog!
Q&A with Austin
We sat down with the mechanical engineer mountaineer before the expedition to learn more about him and this adventure.
Q. How did you discover climbing, and why did you stick with it?
A. In high school, my friends introduced me to climbing. We just went to the climbing gym. Then my brother found an old climbing harness in the basement of the dorm that he was an RA in, so I had a harness plus a chalk bag and it also had shoes. Somebody had just left all this stuff down there. So then there's low initial investment, so I thought why not continue? Then Tufts really continued it, which is where I went to school in Boston. Tufts helped me continue climbing cause there's a gym pretty close and all the people I knew were in the mountain club and the climbing club.
Q. What does this climb mean for you?
A. It's my first big mountain so it's a big challenge for myself. I just want to see if I can do it - if I can rise to the occasion. It's also a good way to reconnect with old climbing buddies. It's also cool to be able to explore a new place. I've always admired explorers, so this is my way of contributing to fleshing out the map.
Q. The six VICE members are traveling in "fast-moving teams of 2". Who is your partner and what does this partnership mean on the mountain?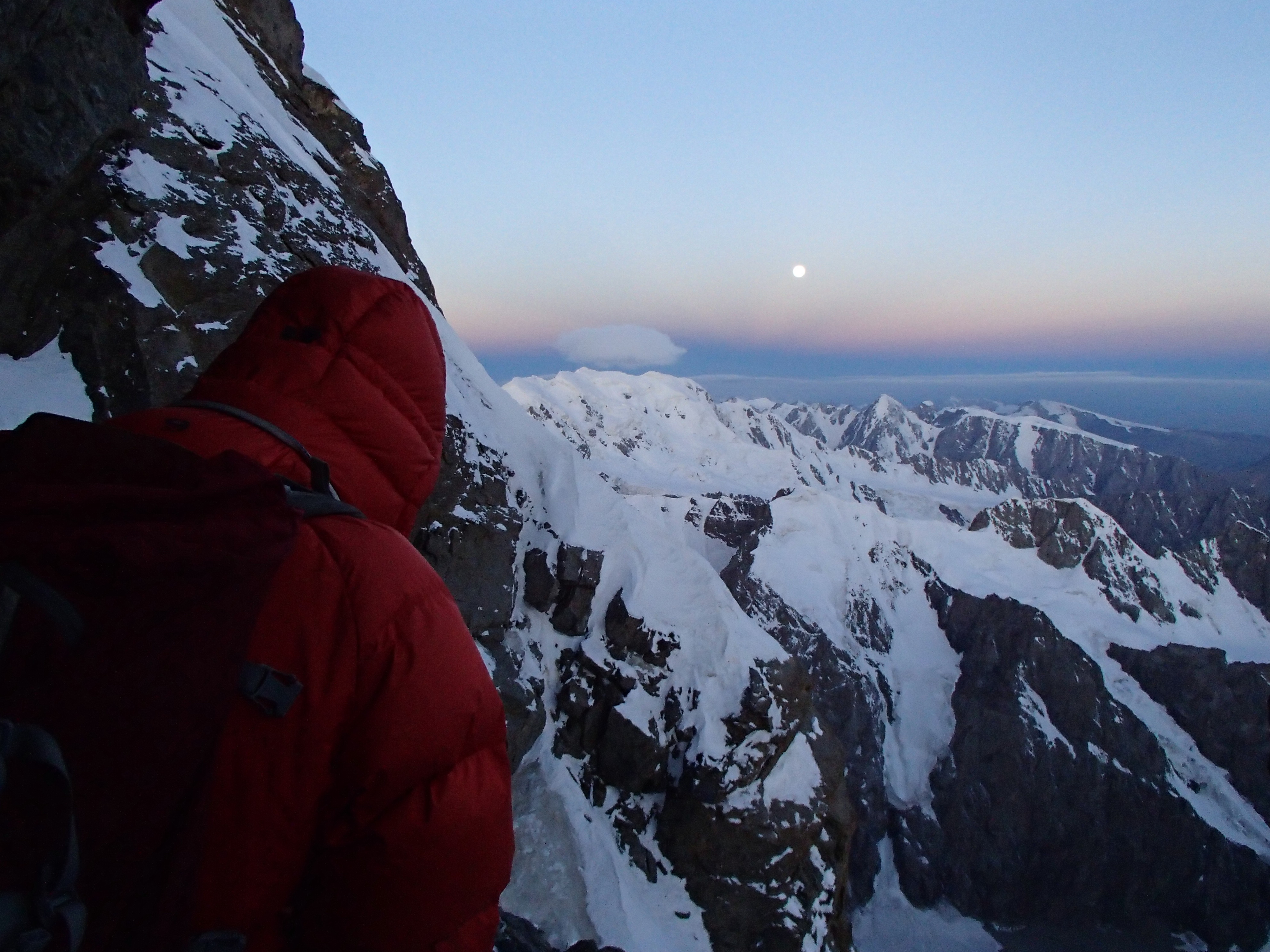 A. My climbing partner is Rob Gleich, who was my roommate in college for two years. We have teams of two because you need someone to belay you as you're climbing, so you're really relying on that one person to save your life – to catch you. Also, on the glacier, if you fall in the crevasse that person has to hold your weight as you try to climb out of the crevasse so they have to be on their game. I really trust all these guys with my life.
In case you're wondering, Austin said he's never fallen into a crevasse.
Read the rest of Austin's Q&A on our blog!